Tech Line Coatings Industries will be closed
December 31st and January 1st.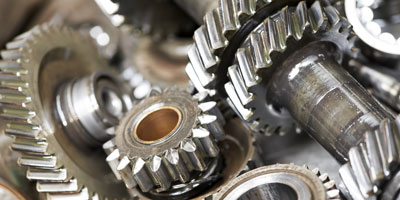 TECH LINE COATINGS started by producing coatings for the aerospace industry and has brought the advantages of constantly evolving coating technology to the automotive aftermarket.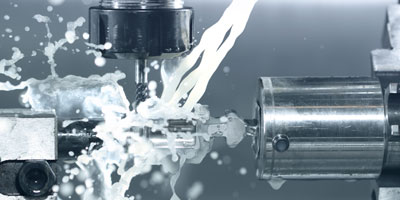 TECH LINE COATINGS manufactures coatings for a variety of industrial, commercial and automotive high performance applications. This area focuses primarily on industrial and commercial applications.
Tech Line Coatings is the industry expert in thin film technology. For over 30 years we are the trusted name when it comes to coatings for all of your specialized needs. With our extensive supply of standardized, OEM spec and specialized coatings, we have a coating to fit your needs.
Our coatings have set the standard. Often imitated but never duplicated! Our customer base keeps growing and with good reason. Whether Industrial, Automotive, Marine, or Agricultural – we have a coating for you. Don't miss out. See how you, too, can benefit from the experience and quality that comes from using Tech Line Coatings on your projects.
Keep watching the website and our Facebook page for new formulas, exciting tests and new "coat-it-yourself" products for individuals!
coating manufacturer, ceramic coating, exhaust coating, dry film lubricant coating, high heat coating, chrome coating, cermakrome, cermachrome, cerakote, piston coating, valve coating, muffler coating, ceracoat, powder coating, liquid powder, connecting rod coating, wrist pin coating, crankshaft coating, camshaft coating, oil pan coating, main bearings coating, rod bearings coating, oil shedding coating, oil retaining coating, corrosion coating, rust preventive, insulating coating